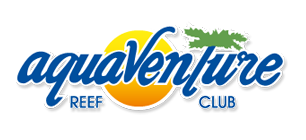 ---
It's More Fun in the
Philippines
---
For a few years now the diving industry has been exposed to the term "It's More Fun in the Philippines" through social media, newsletters, and at dive exhibitions and we could not agree more. Amongst the team here at Aquaventure, we have visited every dive site in this area and this will help us tailor your visit exactly how you want it. Our Philippines diving holidays are sure to impress.
We know that all adventure-seekers and underwater enthusiasts will fall in love with this green archipelago the moment they arrive. With its bustling cities, picture-perfect beaches, breath-taking reefs, pelagic action, exhilarating wrecks, cascading waterfalls, mountain ranges, volcanic lakes, UNESCO World Heritage sites and winding rivers. It offers everything the seasoned traveller could wish for.
What's it like to
dive in Anilao?
---
Diving is usually by a traditional Filipino boat (Bangka), which is comfortable for up to 8 divers plus a crew of 2-3. We have our own boats, which can cater to any size of party. Our fleet includes a converted ferry as well as a high speed dive boat.
Dive sites are usually 10-25 minutes away from most resorts. The general schedule is 2 dives early in the morning, enjoying lunch and rest in the afternoon at the resort, and then the option to arrange more dives in the afternoon, or last dive being a complete night dive.
Frequent night dives are a must in Anilao and no visit would be complete without the unique experience of a night dive! Dive time limits are less stringent than at other locations, and significant time can be spent in the shallows. Occasionally divers will encounter currents but our guides at Aquaventure recommend dives according to everyone's skill and comfort levels. The guides are excellent critter-finders, which keeps photographers shooting for the entire dive.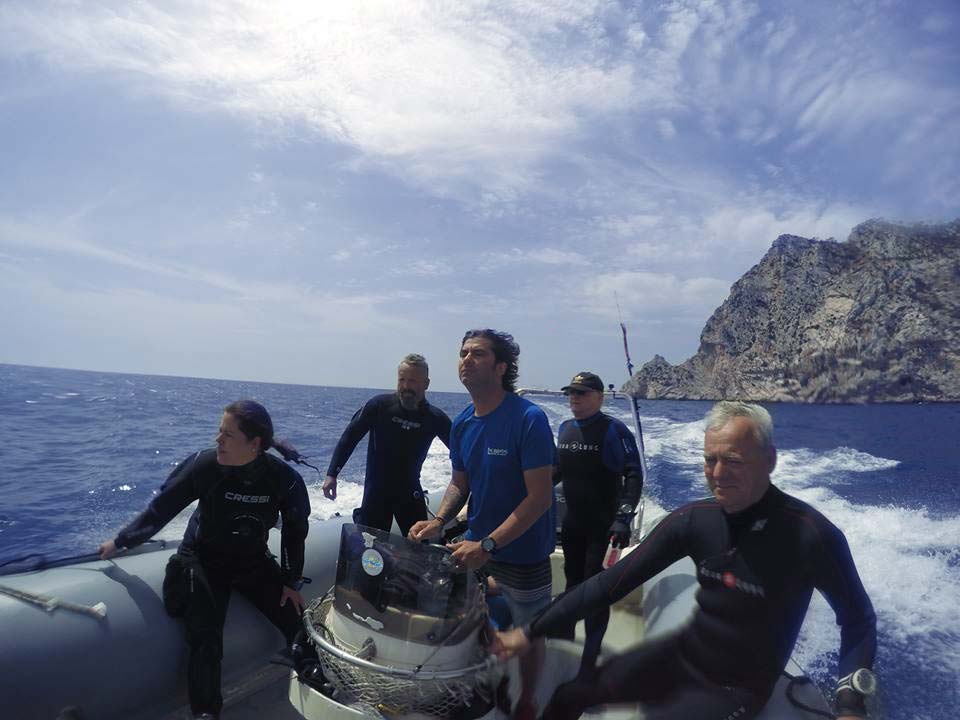 Guided Tours
We have a variety of destination tours using the experience and knowledge of local dive masters to achieve the best underwater scenic vistas that you'll never forget.
Island excursions

Reef tours

Training/beginner dives

Technical dives

Night dives
Get in
touch
---
We can also be contacted on our facebook page more directly.
Location:
Anilao, Batangas, Philippines