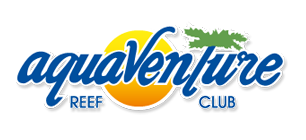 ---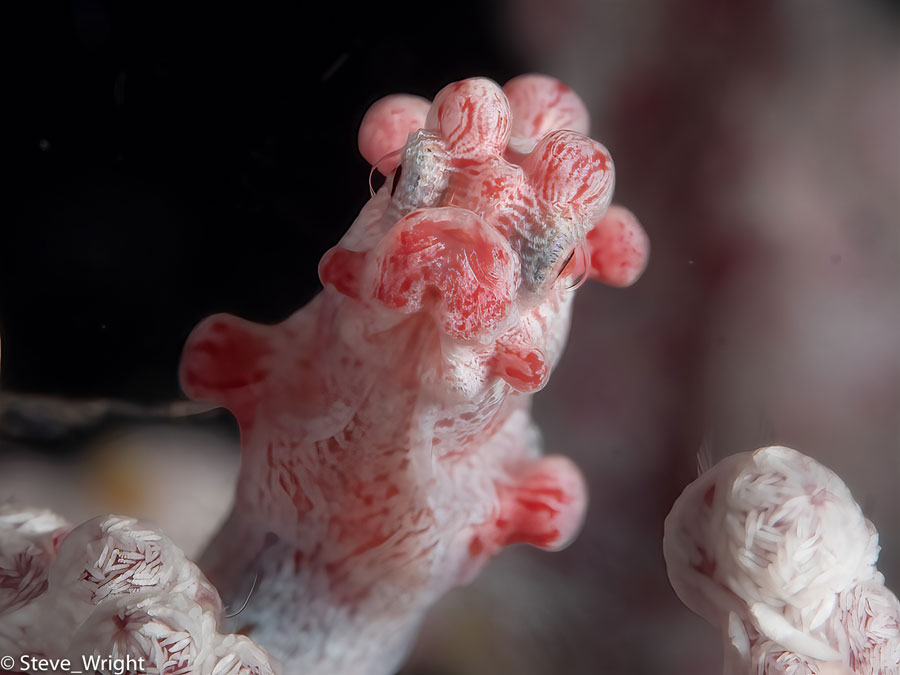 Underwater Macro Photographer's Nirvana
If you love Macro photography, you'll love Aquaventure!
The area is well-known as one of the richest areas in sea life in the world, with some of the most eye-catching marine life found anywhere and remarkably plentiful as well.
Even among the best locations you can find, the Anilao area has some of the highest numbers of nudibranchs and that means that you will have the best chance of getting those once-in-a-lifetime opportunities unfolding in front of your lens.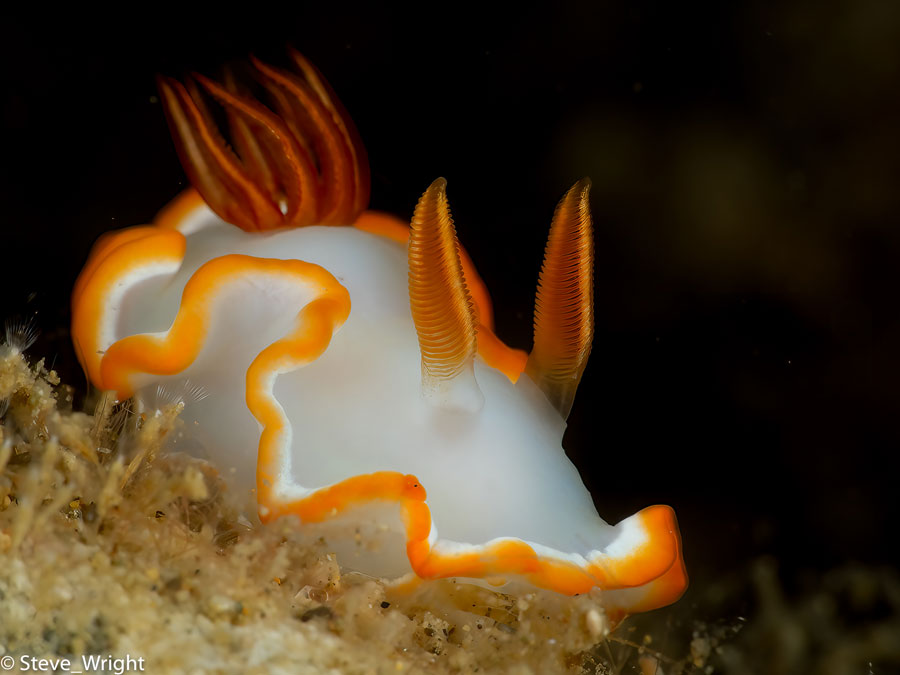 The World Capital For Nudibranch Diving
Anilao is often referred to as the Nudibranch capitol of the world. It is simply amazing how many varieties of Nudi's and sea slugs can be found on one dive, including the very rare and highly sought after Colemans Melibe - the Ghost Nudi!
The rich biodiversity is the result of an earthquake 60,000 years ago that turned Anilao's shallows into deep waters, sucking in a vast amount of marine life from a broad radius.
Whether its Nudi's you're after, gobies, crustaceans, pygmy seahorses or pipe fish - at Anilao we have it all.
Let our highly experienced Spotters at AquaVenture show you our treasures.
And if you're into Wide Angle we have over 300 different corals, pelagics, schooling fish, turtles and stunning reef walls.
What We
Do
---
Located in the stunning peninsula of Mabini along Batangas Bay, AquaVenture Reef Club is a full service dive resort, offering everything from airport pickup round-trip, comfortable, clean and Covid-safe suites, diving classes to make the oceans accessible, local diving, ocean adventure tours and a diverse menu with a local flair in our restaurant.
We are unique on how we organise diving holidays, always offering new and exciting diving experiences for every group or person who visits us. We are focussed not only on building exceptional tailored diving holidays, but also on working with the most professional local dive guides who in turn can bring to local communities redistribution of wealth. This way of working promotes conservation, empowers locals and businesses to grow and deliver a real benefit to local community and generates long-term benefits to the ocean.
From the moment we pick you up inside Manila Airport, we will provide you simply the best service the whole time you are our guest. If you have a late arrival or early departure, we also have a special arrangement with the Belmont Hotel, which includes very special pricing for a stay and meals. The Belmont Hotel is right next to the airport, linked to the international terminal by an enclosed walkway bridge through the shopping mall area.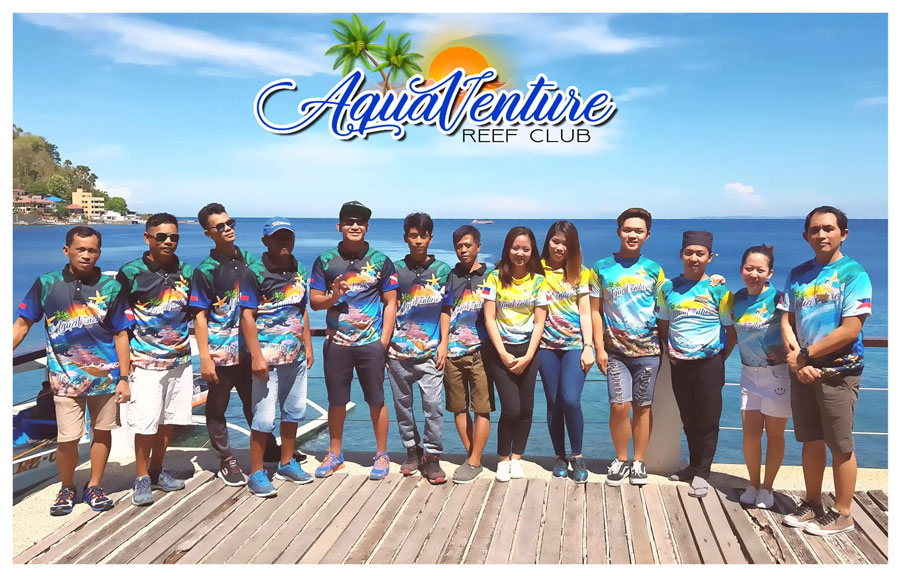 Pure Comfort
Our resort has recently been renovated with a beautiful new pool, refurbished restaurant and pristine rooms with breathtaking ocean views.
A Legacy of Excellence
Our resort has been in operation for nearly 50 years in Anilao, with the business becoming family owned and operated in 2019 to bring you the most experienced staff and knowledgeable dive masters.
Complete Convenience
We offer complete service, picking you up from the airport and coordination with the fantastic Belmont Hotel next to the airport for late night arrivals and early morning departures, offering quality local food options from our restaurant, gorgeous tropical rooming with ocean views and unforgettable adventures for the time your life.
What's it like to
dive in Anilao?
---
Diving is usually by a traditional Filipino boat (Bangka), which is comfortable for up to 8 divers plus a crew of 2-3. We have our own boats, which can cater to any size of party. Our fleet includes a converted ferry as well as a high speed dive boat.
Dive sites are usually 10-25 minutes away from most resorts. The general schedule is 2 dives early in the morning, enjoying lunch and rest in the afternoon at the resort, and then the option to arrange more dives in the afternoon, or last dive being a complete night dive.
Frequent night dives are a must in Anilao and no visit would be complete without the unique experience of a night dive! Dive time limits are less stringent than at other locations, and significant time can be spent in the shallows. Occasionally divers will encounter currents but our guides at Aquaventure recommend dives according to everyone's skill and comfort levels. The guides are excellent critter-finders, which keeps photographers shooting for the entire dive.
If you know which Terminal you will arrive in, check out these detailed step-by-step arrival guides provided by a blogger and travel enthusiast to familiarize yourself with the layout of the airport. Click the button below to jump over to his blog.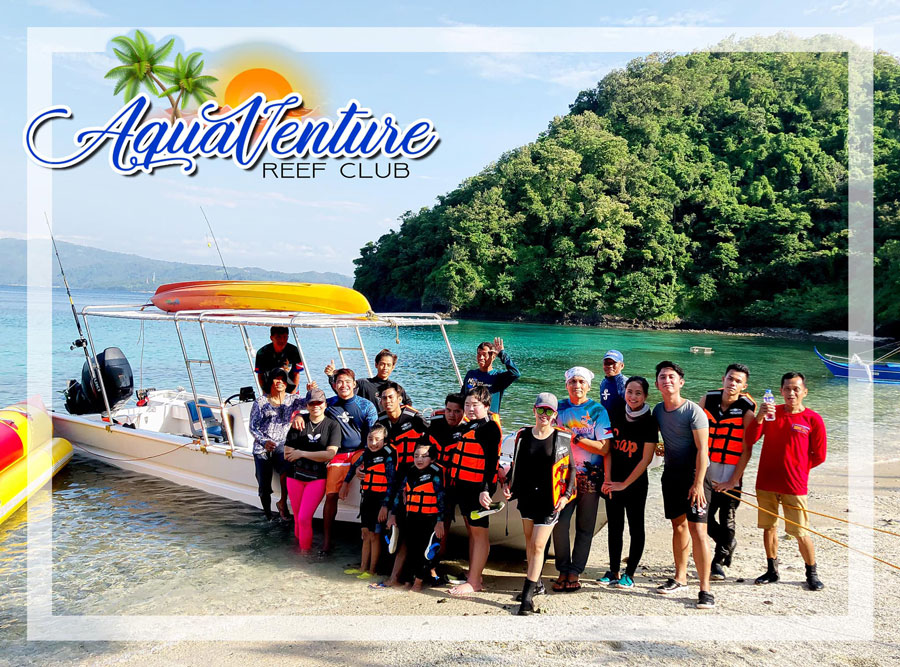 Why We Do it
All our team members joined Aquaventure with the same goals in mind, offer great customer service, go diving on a regular basis and be as close to the ocean as possible. We absolutely love being involved in the finer detail of organising diving trips and talking about the ocean and its residents on a daily basis. Hearing great feedback and reports from our customers gives us great pleasure and motivates us to always do more for our customers.
Harmony with the ocean

Health and happiness

Meet people from all over the world
Diving

Conditions
---
Water Temperature: Water temp is generally 27.5C/81F but in January and February this can drop to around 25C/77F. We recommend diving in a 3mm full wetsuit with booties. Many divers choose to wear light gloves and occasionally a hood after several days of repetitive diving. Be sure to bring a light rain jacket, and ample sun protection.
Visibility: Typically 40-50ft
Weather: The average annual temperature is 27.2 °C
Where are you located?
Our resort is located directly on the beach on the peninsula of Mabini on the main Island of the Philippines, Luzon. You won't need to worry about finding us though since we arrange airport pickup and we work with the Belmont hotel for late arrivals/departures, which is joined to the airport facility and is just a short walk through the air-conditioned walkway.
What services do you offer?
We have a variety of packages, from simple hotel stays to enjoy the beach and pool, all the way up to dive training and multi-day adventure tours traveling to local islands and underwater hot spots. Use the contact form below to get in touch with us directly so we can create the best package to fit your needs.
How much does it cost?
Pricing can vary quite a lot depending on the length of stay and the types of activities you choose. The best way to get a quote is to get in touch with us directly so we can discuss the details of the adventure you seek.
What is the food like?
Our restaurant is open in the morning as you would expect and carries a menu of local culinary mainstays. Western palettes and restricted diets can be accommodated as well, but please inform us beforehand. Vegetarian options are available most of the time, but strict vegans will want to notify us beforehand so we can prepare the food accordingly. Typical items you will find on the menu include fresh local fish, pancit (noodle dish), ceviche (fresh pickled fish), chicken adobo (chicken with a Pinoy flair), pork dishes, local vegetables, Filipino lumpia and popular desserts like leche flan.
Can you work around a special dietary requirement?
We will certainly give it a try. We are accustomed to accommodating vegetarian diets and can also prepare vegan meals separately as well. For other specialty dietary requirements, we ask that you please communicate directly with us so we can prepare foods that meet your needs.
Covid-19 precautions
We have a stringent set of Covid precautionary measures in accordance with the Department of Tourism guidelines as well as internationally recognized sanitation standards. This includes personal attention with temperature checks, sanitizer gel available for use in common areas, with guidelines for staff and guests concerning mask usage, gloves, temperature monitoring and social distancing. Social distancing principles are also applied on the boat. Facilities are regularly sterilized and thoroughly cleaned between guests.