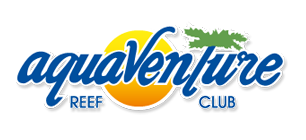 ---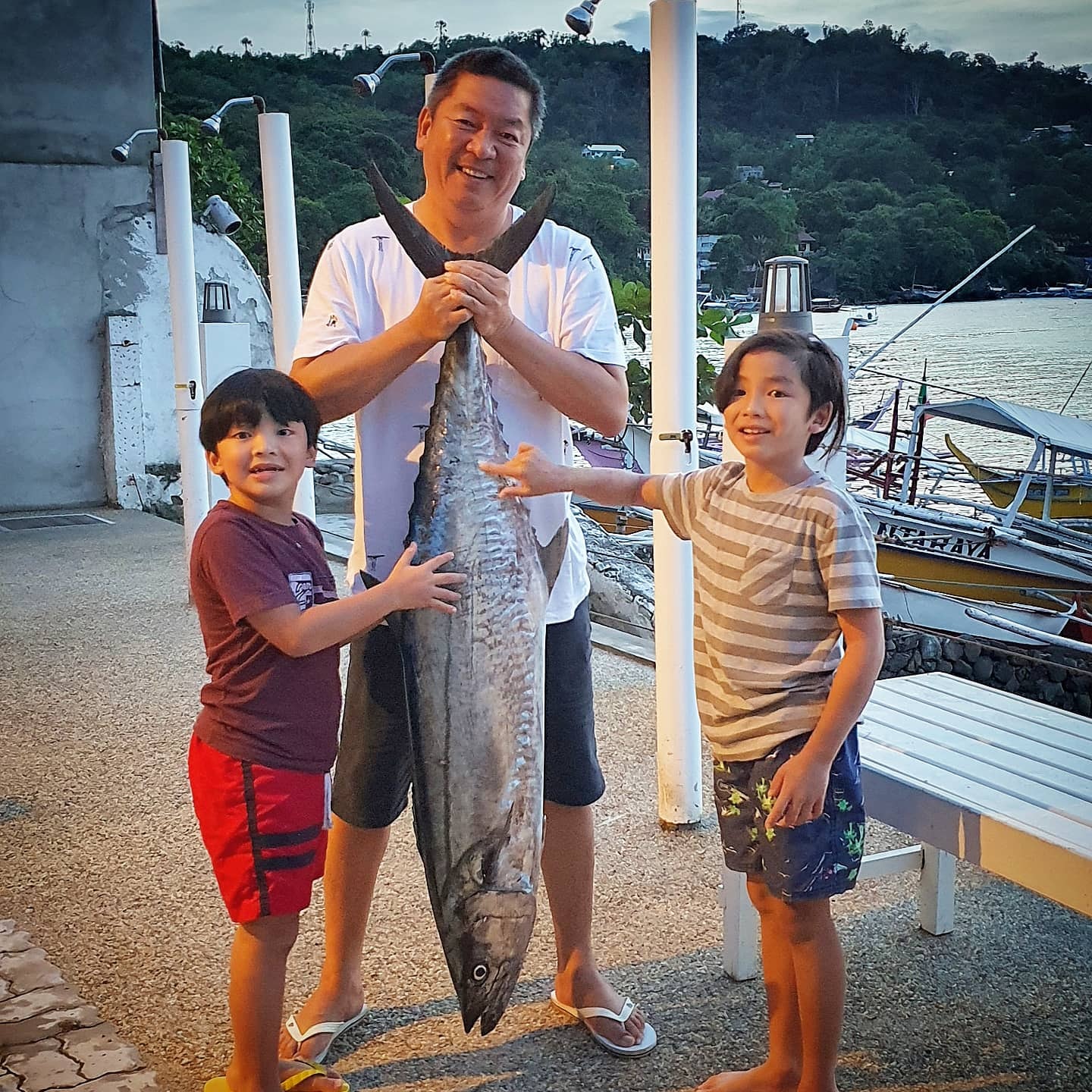 When opportunity knocks...
Do you answer?
Imagine as a young man you are scuba diving at one of the original boutique dive resorts in the Philippines. It's the place to be. It's a place frequented by the rich and famous, young and old. One thing is certain is that this place is special, the diving is unique and every dive takes you to another world.
As you make your way through life you never know what's around the next corner. Suddenly one day an opportunity presents itself to you - to become the owner of this magical place you spent your early years exploring - one of the top three locations in the world to scuba dive.
That's what happened to Leo Delos Santos in 2019. The resort was getting old and was suffering from lack of investment. There were two options: knock it down and build a concrete resort - or restore Aquaventure to how it was. The latter option was chosen and after almost two years of hard work, Aquaventure is rising back to its former glory as the place to go when it comes to diving in Anilao.
Together with his wife and children at his side, they have poured their heart and souls into not only rebuilding this amazing resort, but helping to secure the long term employment of its long serving staff, ensuring Leo's policy of investing in the local community first is maintained.
The Philippines, located in the "Coral Triangle" is an archipelago of 7,107 islands, 2,000 of which are inhabited. On the northern shore of the Verde Island Passage is the 13km Calumpang Peninsula, better known under the general name Anilao, geographically consisting of the villages of Anilao, Balingit and Mabini.
We're surrounded by gorgeous beaches, pristine reefs, and a very rich and diverse marine eco-system, with a great variety of small fish, and unexpected critters & nudibranchs turning up around every corner. If you love underwater photography, or if you simply love marine life, Anilao is a dream spot.
Complete
Oceanic

Adventures
---
We organise diving holidays, always offering new and exciting diving experiences for every group or person who visits us. We are focussed not only on building exceptional tailored diving holidays, but also on working with the most professional local dive guides who in turn can bring redistribution of wealth to local communities.
Aquaventure really is the perfect Philippine diving holiday for divers of any level.
Let Us
Inspire

You
---
We create excellent holidays that are also very good value for money. Often a holiday starts with just a concept. We can make that concept a reality. It's what we do, day in, day out. Our experts always seek to make your holiday personal to you.
We have dived extensively across the many dive sites we offer. This gives us a unique opportunity to fulfill an important role in your goal to dive in the most amazing places. Considering finer points like how many divers per group there are and which guide is best for which dive sites, the time of year to visit. It may be off season and a bit rainy but if this leads to run off and poor visibility does this matter, for some it does.
We are here to go that extra mile to ensure you can spend your money wisely and get the upmost enjoyment from your trip. We would rather be honest than send you on a dive you won't enjoy. Our philosophy dictates we only provide divers with the best experience.
Our location is unique in that it provides access to so many locations if the conditions change. We may also advise adjustments for diver experience as some destinations are for the more experienced diver or someone seeking the thrills of fast drifts and washing machine currents. Others want a relaxed resort with a house reef with great fish life. We can get to the place that's right for you quickly and easily.
Just call us to discuss some of our most popular itineraries and we will make your dreams come true.